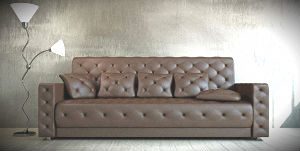 Leather sofas are valuable items which are quite durable if they are properly and regularly cleaned. In case you don't know what are the most appropriate products for sanitising your leather furniture use our professional services.
The cleaners in our company can apply effective cleaning solutions, foam and detergents to remove stains and spillages and keep your sofas in good condition. They conduct effective dry cleaning of all kinds of leather: aniline, pigmented, semi-aniline and synthetic ones.
Use our exceptional leather sofa cleaning services provided in Mill Hill, NW7 to ensure the better state and longer usage of your expensive furniture.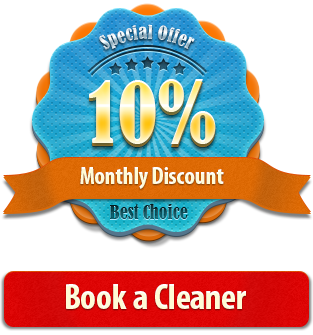 Leather Sofa Cleaning
Leather Chair
£16/h

£15/h

Leather Sofa – Two Seat
£55/h

£50/h

Leather Sofa – Three Seat
77/h

£70/h
Exceptional Leather Sofa Cleaning Mill Hill
Our cleaning services are carried out by qualified and proficient staff who have proper skills and experience. They implement:
Effective and complete removal of smears and spillages
Restoring the colours of darkened and faded sofas
Applying special cleaners and foams to sanitise sofas
Using microfibre cloths to remove the excess cleaning product and grime
Covering the cleaned leather with sealants and moisturisers
"Please, say hi to your cleaners for me. They were here a couple of weeks ago and dealt with a few nasty stains on my leather sofa. I couldn't be more glad about choosing your company. You went above and beyond my expectations." – Bryan
Before starting the cleaning our employees carefully check the sofa fabric to choose the proper detergents for it. They test a small quantity of them to make sure they are the most appropriate ones. The stains and spillages are sprayed or treated with effective cleaning solutions which are spread with a cloth over the leather surface. These are left to work for some time and removed with microfibre cloths.
Professional Leather Sofa Cleaning NW7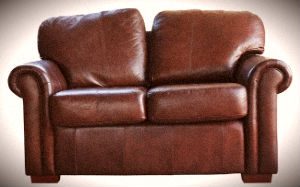 The actual cleaning is carried out with the help of foam or other cleaning agent depending on the sofa fabric. Our staff wipe the soiling and dirt completely and then cover the leather sofas with moisturising product to make them lustrous and resistant enough. Use our leather sofa cleaning services provided in Mill Hill several times in the year for best outcome.
Whether you have aniline, semi-aniline, synthetic or pigmented leather, our staff can maintain it in perfect condition. This will ensure the better condition and longer lifespan of your valuable sofas. We guarantee you excellent results of our leather sofa cleaning which is suitable to be used in NW7 for hotels, restaurants, pubs, cafeterias and homes.